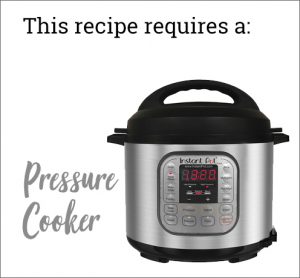 Imagine a delicious and fluffy pancake, except the size of a cake.
Serves: 4
Prep Time: 5 Minutes
Cook Time: 45 Minutes
Ingredients:
2 cups almond flour
2 ½ teaspoons baking powder
2 tablespoons sugar replacement
2 eggs
1 ½ cups milk
Directions:
Beat the eggs in a medium bowl, then mix in the milk.
Stir in the remaining ingredient to create a thick batter.
Coat the bottom of the pot with cooking spray and pour in your batter.
Cook on low pressure for 45 minutes.
Press the cake down, it should bounce back, if it doesn't continue cooking on low pressure for a few more minutes.
Use a spatula to loosen the cake from the sides.
Flip over and quarter to serve, the top should be perfectly browned.
---
Nutritional Info: Calories: 416 sodium: 97 mg, Dietary Fiber: 6.1g, Fat: 30.7g, Carbs: 18.1g, Protein: 17.8g.
---