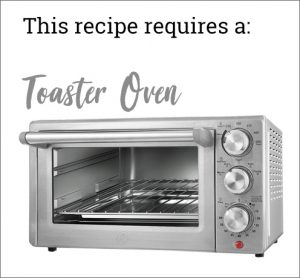 Flautas are excellent for a low-calorie snack or a stand-out appetizer for a party. They are quick to make and not ingredient-heavy, so you don't need to put a lot of grocery planning into this dish.
Servings: 10
Prep Time: 10 Minutes
Cook Time: 25 Minutes
Ingredients:
2 (15-ounce) cans black beans
1 cup shredded cheddar
1 (4-ounce) can diced green chilies
2 teaspoons taco seasoning
10 (8-inch) whole wheat flour tortillas
Olive oil
Directions:
Start by preheating toaster oven to 350°F.
Drain black beans and mash in a medium bowl with a fork.
Mix in cheese, chilies, and taco seasoning until all ingredients are thoroughly combined.
Evenly spread the mixture over each tortilla and wrap tightly.
Brush each side lightly with olive oil and place on a baking sheet.
Bake for 12 minutes, turn, and bake for another 13 minutes.
---
Nutritional Info: Calories: 367, Sodium: 136 mg, Dietary Fiber: 14.4 g, Total Fat: 2.8 g, Total Carbs: 64.8 g, Protein: 22.6 g.
---