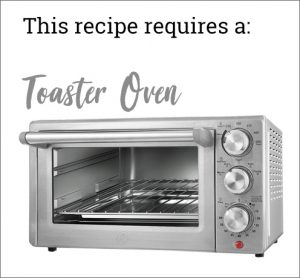 Quesadillas are like pizza, everyone loves them and there is no such thing as a bad one. This recipe is simple but still filled with Tex-Mex flavor.
Servings: 4
Prep Time: 10 Minutes
Cook Time: 10 Minutes
Ingredients:
2 green onions
2 cups shredded skinless rotisserie chicken meat
1-1/2 cups shredded Monterey Jack cheese
1 pickled jalapeño
1/4 cup fresh cilantro leaves
4 burrito-size flour tortillas
1/2 cup reduced-fat sour cream
Directions:
Start by preheating toaster oven to 425°F.
Thinly slice the green onions and break apart.
Mix together chicken, cheese, jalapeño, and onions in a bowl, then evenly divide mixture onto one half of each tortilla.
Fold opposite half over mixture and place quesadillas onto a baking sheet.
Bake for 10 minutes.
Cut in halves or quarters and serve with sour cream.
---
Nutritional Info: Calories: 830, Sodium: 921 mg, Dietary Fiber: 1.8 g, Total Fat: 59.0 g, Total Carbs: 13.8 g, Protein: 60.8 g.
---