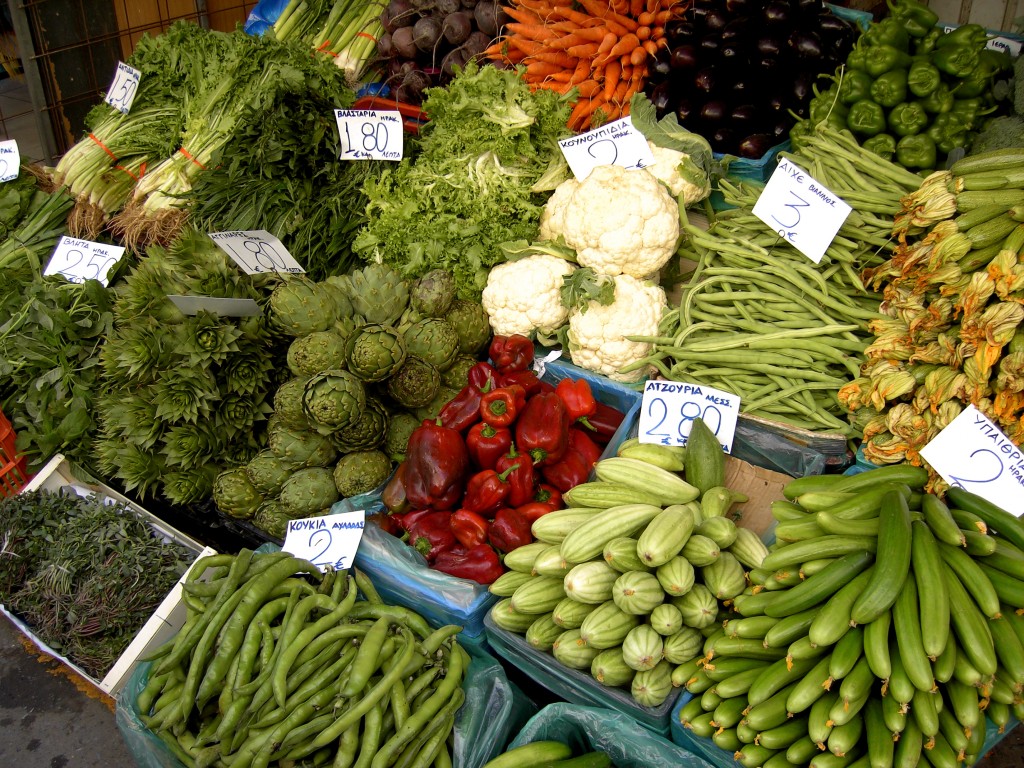 Best veggies to use with the Veggetti:
The Veggetti works best with vegetables that have a tubular shape like zucchini, or cone-like shape like a carrot. The vegetable needs to be able to fit into the blades, and you need to be able to turn the vegetable easily in order to produce nice pasta strands. Therefore, any irregular shaped vegetable, or any oversized or undersized vegetable will not work very well. Use this tool for vegetables sized between 1-1/2" and 2-1/2" diameter. Anything smaller causes too much waste, and anything larger simply cannot fit!
Zucchini—snip the nose off the zucchini, and use the stem on the other end as a handle to guide the vegetable through the cutter.
Yellow squash—snip the nose off the squash, and hold the vegetable along the thin end (the stem end) so that the thicker part of the vegetable is turned into noodles and there's less waste.
Cucumbers—snip the nose off, peel most of the skin but make sure to leave the skin on the gripping end so your hand doesn't slip!
Carrots, Turnips, and other similar roots—cut ½" from the stem end (the thick end) and grip the thin end. This provides more noodle and less waste. Be careful to choose carrots that are not cracked, as cracks will cause short circles instead of long strands of pasta.
Sweet Potatoes, Yams, Potatoes, Beets—if the potato or beet is large, you may need to cut it down to a size that can be handled by the Veggetti. Be VERY careful with these vegetables, they are slippery and can easily cause injury. I always use the Veggetti cap to grip these vegetables while spiralizing.
Worst veggies to use with the Veggetti:
Apples—too large and too difficult to grip.
Eggplants—too large, and the pasta strands can easily fall apart.
Vegetables with irregular shapes.
*****
This post is an excerpt from "The Complete Vegetable Spiralizer Cookbook" by J.S. Amie. The book explains how to spiralize like a pro, and provides more delicious recipes than you can shake a stick at! Want a copy for yourself? Click the image below to pick it up on Amazon!