The Veggetti Spiral Vegetable Slicer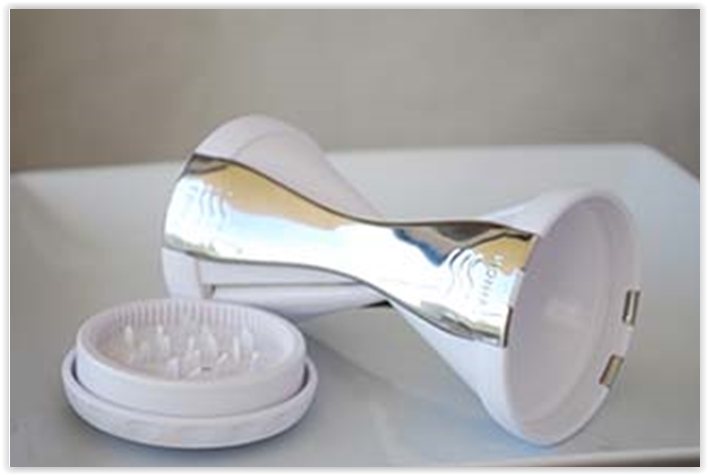 Best for: quick set up, small quantities of noodles, small "footprint" on the counter, and traveling.
This inventive, hourglass-shaped kitchen utensil is easy to use, easy to clean, and lightweight enough to carry with you when you travel. If you can imagine a pencil sharpener large enough to accommodate a zucchini, then you've just imagined the Veggetti Spiral Vegetable Slicer and how it works.
The Veggetti has two blades:
"BLADE A" — Thin Spaghetti-sized strands, rings and crescents.
"BLADE B" — Thick udon or linguini-size strands, rings and crescents.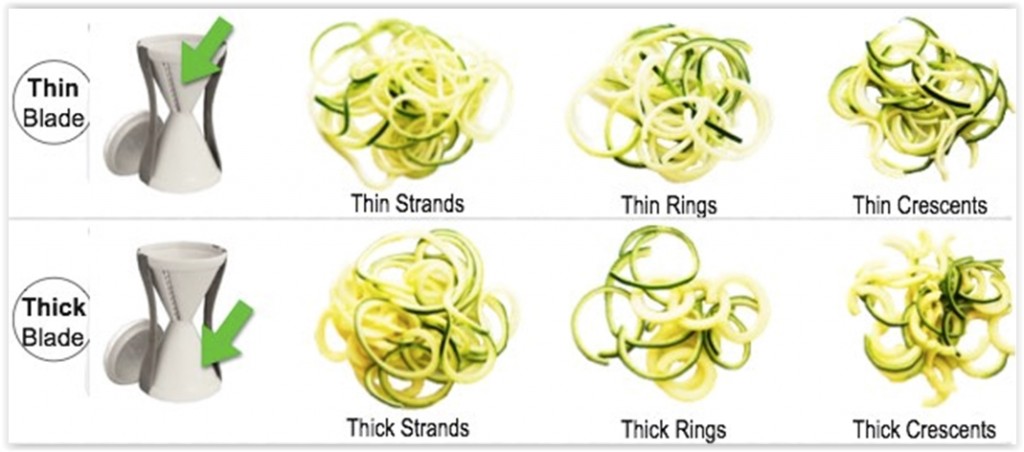 *****
This post is an excerpt from "The Complete Vegetable Spiralizer Cookbook" by J.S. Amie. The book explains how to spiralize like a pro, and provides more delicious recipes than you can shake a stick at! Want a copy for yourself? Click the image below to pick it up on Amazon!