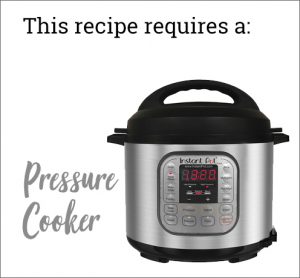 This is a great seafood sauce that can be served over almost anything to offer a protein packed change of pace.
Serves: 4
Prep Time: 10 Minutes
Cook Time: 10 Minutes
Ingredients:
¼ cup butter
2 tablespoons olive oil
1 teaspoon salt
¼ teaspoon black pepper
1 clove garlic
½ cup dry white wine
2 tablespoons lemon juice
2 pounds small clams
1 teaspoon grated lemon zest
Directions:
Mince the garlic.
Turn the pot to sauté and add the butter, oil, salt, and pepper.
Add the garlic and cook for about 2 minutes.
Add the wine and lemon juice and cook for another 2 minutes.
Add the clams and cook for another 3 minutes or until they open, discard any that don't open.
Press the cancel button to remove from heat and allow to rest a few minutes to thicken before serving.
---
Nutritional Info: Calories: 299  sodium: 1487 mg, Dietary Fiber: 1g Fat: 19g, Carbs: 26.2g, Protein: 1.6g
---