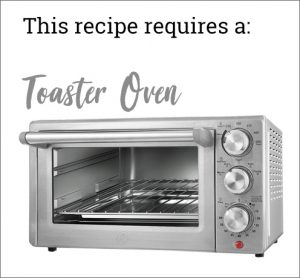 Pizza bagels are just awesome no matter what time of day it is. This particular recipe dresses up the pizza bagel to give it a little adult flair.
Servings: 4
Prep Time: 5 Minutes
Cook Time: 10 Minutes
Ingredients:
2 whole wheat bagels
1/4 cup marinara sauce
1/4 teaspoon Italian seasoning
1/8 teaspoon red pepper flakes
3/4 cup shredded low-moisture mozzarella cheese
1/4 cup chopped green pepper
3 tablespoons sliced black olives
Fresh basil
1 teaspoon parmesan cheese
Directions:
Start by preheating toaster oven to 375°F and lining a pan with parchment paper.
Cut bagels in half and lay on pan with inside facing up. Spread sauce over each half.
Sprinkle red pepper flakes and 2 tablespoons of mozzarella over each half.
Top each half with olives and peppers and then top with another tablespoon of mozzarella.
Bake for 8 minutes, then switch to broil setting and broil for another 2 minutes. Top with basil and parmesan and serve.
---
Nutritional Info: Calories: 222, Sodium: 493 mg, Dietary Fiber: 1.9 g, Total Fat: 6.1 g, Total Carbs: 30.2 g, Protein: 12.1 g.
---