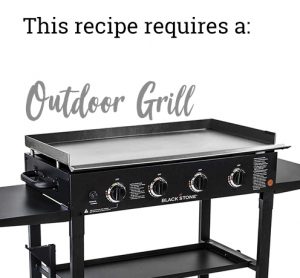 Crab legs with a twist! If you love spice, you'll love this recipe – but on the chance you just love crab legs you can also substitute chili for olive oil and try it hot and mild!
Servings: 4
Prep time: 5 minutes
Cook time: 5 minutes
Ingredients:
4 lbs king crab legs, cooked
2 tablespoons chili oil
Directions:
Preheat grill to high.
Brush both sides of crab legs with chili oil and place on grill.
Cook 4 to 5 minutes, turning once.
Transfer to plates and serve with drawn butter.
---
Nutritional Info: Calories: 518, Sodium: 4857 mg, Dietary Fiber: 0g, Fat: 13.9g, Carbs: 0g Protein: 87.1g
---